When I decided to use business promotional signs for my first business, I was not sure of the type of signs to use.
Since that time I have used different types of signs for many businesses over the years, and I am here to help you choose the best signage for your business.
In this article, you are going to find the most effective outdoor promotional signs with useful buying guide for each of them.
Common Considerations When Buying Business Signs
Decide where the sign will be displayed: Outdoor signs need to be tougher with stronger weatherproofing capabilities than indoor signs.
Some of the areas that you may think about include;
vehicles
side walks
in-store
malls
walls
windows
and awnings.
It is also good to keep in mind the size and weight requirements if you are considering hanging signs such as flying flags.
Type of materials:
It is vital to choose the material type that you want before you begin designing your signs. Remember that some materials aren't meant to be moulded in certain ways.
At times, signs tend to be attractive when made from a specific material, implying you have to be mindful of the material you use. On the same note, keep the longevity of the material chosen in mind depending on whether you want a long-term or short-term signage solution.
Budget:
Although it is not your wish to be hindered by budget, it is advisable to work on a set budget. When working on your budget be sure to consider factors like upkeep costs, delivery costs, installation, material, quality and quantity.
Fixed Sign Alupanel Considerations
It is vital for every business to get noticed, especially those in highly business environments. Alupanel fixed signs comes in handy when you are looking for an eye-catching signage for your business.
Alupanel is highly durable as it is made from a high quality composite panel of aluminium materials with 0.3 mm aluminium sheet and a sandwiching polyethylene core. Here are factors to consider when deciding to erect a fixed alupanel outdoor promotional sign for your business
Durability:
Alupanel signage is waterproof, very resilient and resistant to rust. All these great features make it the ideal choice for a fixed outdoor sign. The life of the digital print is dependent on the environmental conditions although, typical prints last for 2-3 years before they begin to fade.
You can choose to have the signs laminated which should add extra 12 months. If you are looking for a highly durable fixed sign, then it is highly advisable to go for alupanel signage as opposed to other options such as vinyl or corflute because it is more rigid.
However, you should keep in mind that choosing alupanel means digging your pockets a little deeper.
Installation and production:
Fixed alupanel signage is relatively easy to install because it is lightweight, and thus it doesn't need a frame.
The normal production is 5-6 working days though some companies may offer a priority service depending on the urgency and budget.
Appearance:
Alupanel fixed signs offer a smart way to promote your business. They are perfectly smooth and best for producing premium quality images which can easily make your business stand out from the rest.
Printable in various colours, the panels are printed on a huge flatbed printer using ultraviolet resistant inks which are specifically made for the Australian climate.
Corflute Signs – Fixed or banner
Corflute is a cost effective and temporary signage option that you can rely on for both your short and long term advertising needs. It is made of corrugated plastic, implying it is the ideal material for low-cost business signage. Corflute signs come in 5mm and 3 mm thickness.
Corflute signs, whether banners or fixed signs are a terrific option if you are working on a modest budget.
Flexibility:
It is light but sturdy and hence easier to install. Corflute is economical to produce and very easy to cut. It is also printable in colour prints allowing you to choose the specific colours of your business without any limitations.
Consequently, you are free to choose the shape, colours and shapes at a business-friendly cost. If you are aiming to work on the least budget, choose corflute. It costs less than vinyl or alupanel, yet it is relatively sturdy and ideal for outdoor use.
Strength and durability:
If you expect the corflute material to be low-quality and flimsy because of its low cost, you are wrong. The material is quite sturdy and perfect choice for outdoor signage because it handles the cruel external elements perfectly without demanding a hefty investment.
Flying flags Considerations
It feels good to display your colours and brands near and away from your premises.
Flying flags will help your display your identity and purpose in a crystal clear way.
They are a sure way of increasing sales and proclaiming your presence during events such as prestigious trade shows.
Flexibility:
Flying flags are like banners in that they announce your identity. A successful flag will tell viewers who you are in a more flexible manner than other types of promotional signs.
They are light in weight, highly portable and you can easily display them rigidly or wave them with wind or movement. They are the simplest to set up and take down, and hence an ideal option if you are looking for a temporary sign.
A flying flag will help you achieve all your information and identification goals at a much lower cost than hard signage.
Purpose:
If you want to indicate your location, then a flying flag would be the best alternative as well as in areas where a large hard signage would not be appropriate.
For instance, you can your flag mounted on a light pole or storefronts of a building. At the same time, you will be building the brand of your business because logo flag is a sure way of identifying our business.
Cost and effect:
Every business is looking for attractive and efficient but cost effective tools. The desire is to have the greatest expense but enjoy the highest utility. Flying flags are cost effective not forgetting their ease of development and availability.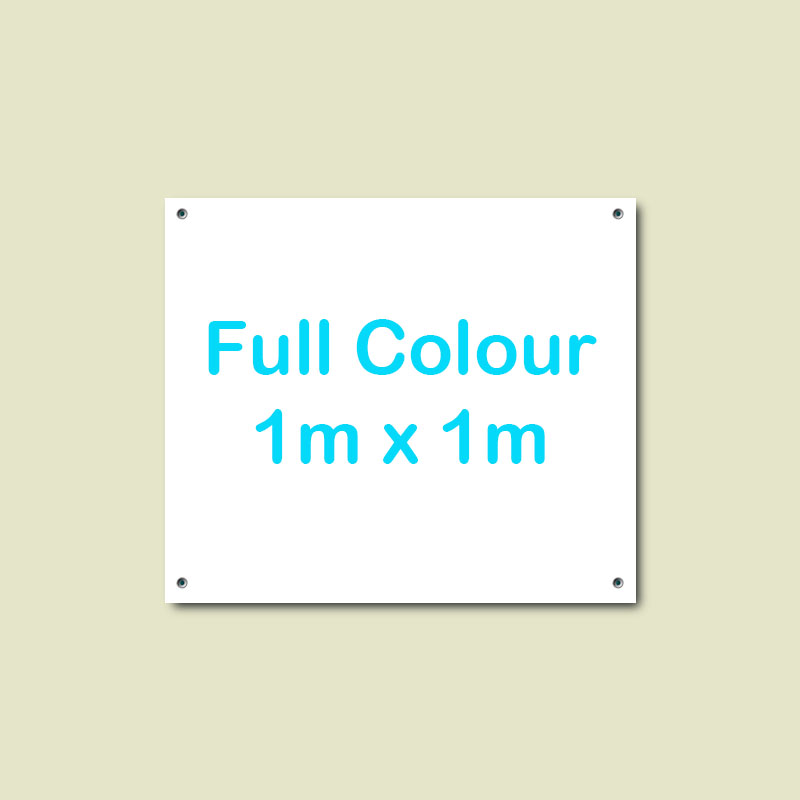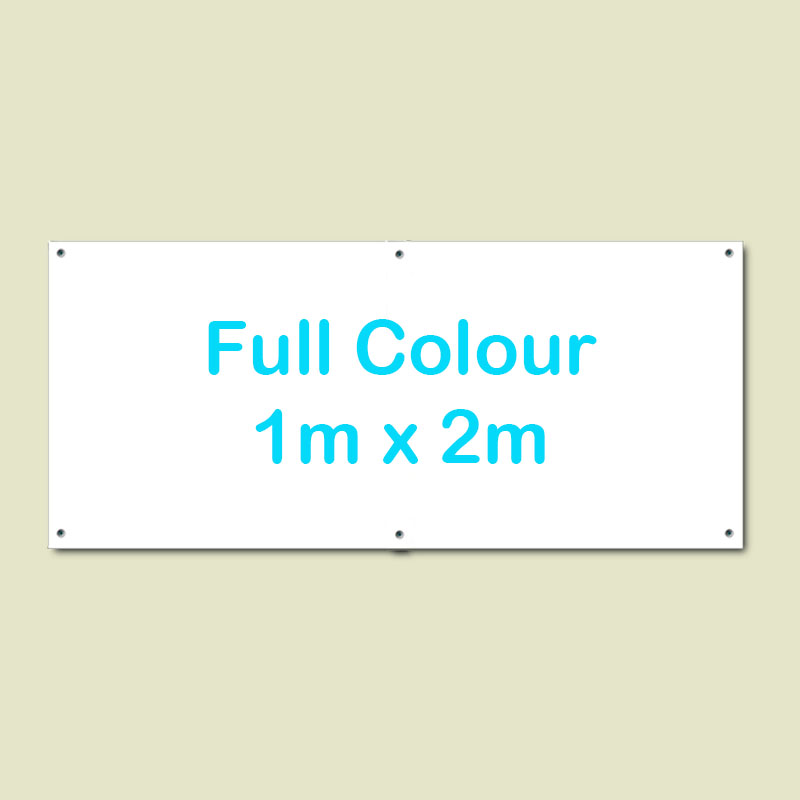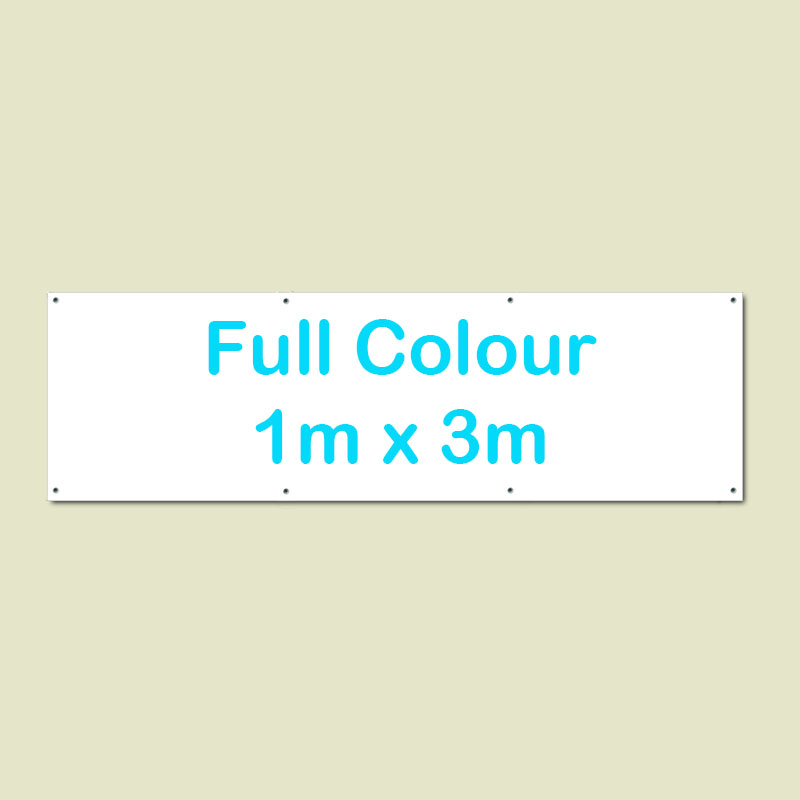 Printed Vinyl Banner Considerations
A vinyl or PVC banner is a highly customisable, durable and cost effective marketing sign option. The banner features a polyester base with a PVC laminate layer or PVC coating, which makes the banner weatherproof, flexible and durable.
It lasts for years and comes in various types, including biodegradable, mesh and standard types. To choose the right banner for your business, it is important to keep in mind all features that are likely to increase durability and utility.
Types:
PVC coated banners are not prone to breaking and ripping off, while those with a PVC laminate layer are more affordable but tend to tear and crack.
PVC mesh banners feature small perforations throughout that are invincible from a distance to allow wind through the banner. The perforations make the banner ideal for use in windy areas.
The perforated design reduces stress on the banner fixing to enhance its longevity. Biodegradable PVC banners are the most ideal choice for an environment-conscious business because they degrade fully over time
Size:
Banner designers work with standard sizes, but they are highly flexible. You can easily order customised dimensions meaning there is no size limitation when printing vinyl advertising banners. As a buyer, you should consider where you will place the banner, the available space and the distance of the viewer.
If the PVC banner will be viewed from far, then bold graphics with limited information will work perfectly.
Conclusion
You now have a clear idea of the factors to consider so as to choose the best signage option for your business.
Get in touch with us today place your order or for more professional advice. Our satisfaction is to see your promotional signs yield results.
Choosing the best signs is a sure way of planting the seed for current and future sales because there are higher chances of people buying from a brand or business they have heard before.